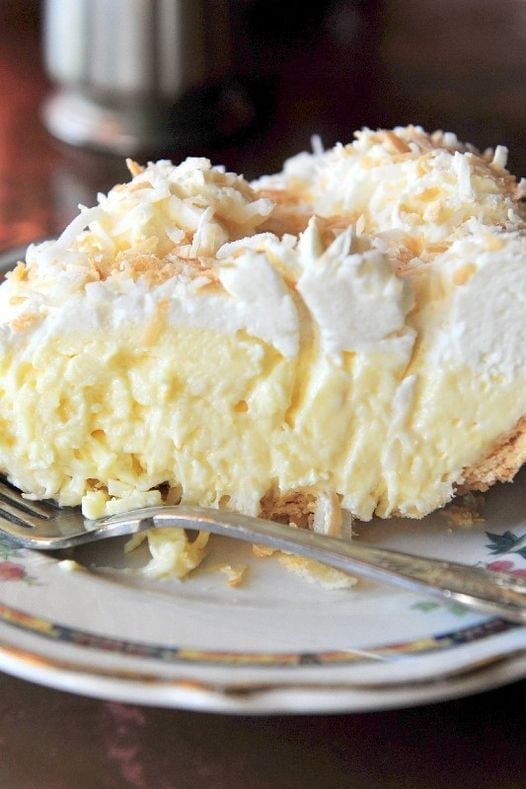 Ingredients

4 servings
Oat flakes 1 cup
Almonds 1 cup
Coconut oil 5 tablespoons
1 pinch of salt
Coconut powder 120g
Corn starch 3 tablespoons
Coconut milk 11/2 cans
Vanilla 1 teaspoon
Coconut shavings 1/2 cup
Coconut flakes 6 teaspoons
Coconut sugar 150g
Preparation
Preheat the oven to 170 degrees, line a mold with baking paper.
Melt the coconut oil, mix in a blender with the oats, almonds, salt and half the specified amount of coconut sugar.
Spread the resulting mixture into a mold and bake until golden, about 20 minutes.
Mix the rest of the ingredients except the coconut chips and cook over medium heat for a few minutes, stirring constantly, then reduce the heat and cook for another 5 minutes.
Pour the resulting mixture into the mold on the resulting cake, sprinkle with coconut chips and store in the refrigerator until the cream has cooled and thickened.
[addthis tool="addthis_inline_share_toolbox_5bgu"]