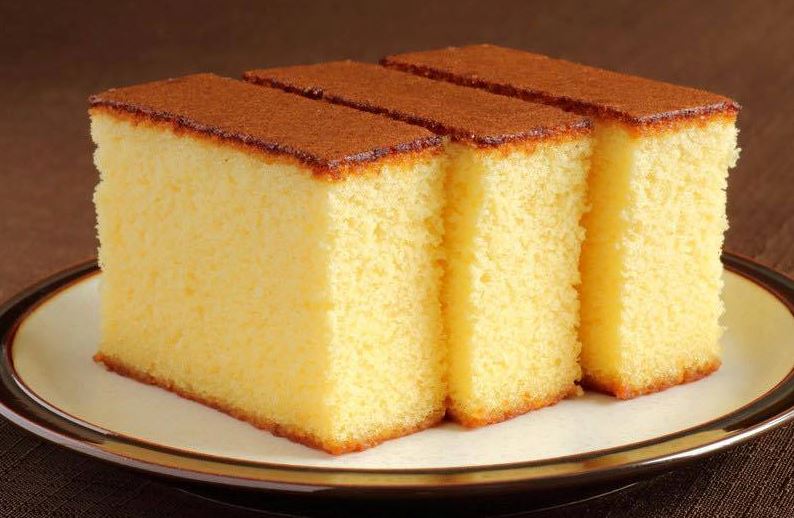 Here is a very easy recipe for Hot Milk Cake, a recipe of Italian origin that is quick to prepare, easy to make and very good to eat 😉
Difficulty: simple | Number of person: 6 | Time: 30 min | Cost: not_expensive

Ingredients:
4 eggs
200 g flour
200 g sugar
160 ml milk
80 g butter
1 teaspoon vanilla extract
1 teaspoon of bicarbonate
1 teaspoon of baking powder (yeast)

Preparation:
Work the eggs and sugar together to form a fluffy cream.
Meanwhile, in a small saucepan, heat the milk with the butter (lukewarm).
Add to the eggs and sugar … The flour, vanilla and bicarbonate you have sifted to eliminate the lumps present, the baking powder (yeast) then pour little by little, the compound that you have heated on fire … (milk and butter)
Work the mixture for a few minutes to get a perfectly creamy result
Pour the mixture into a mold of 24 cm in diameter and put in the oven preheated to 180 ° C for about 35 minutes.