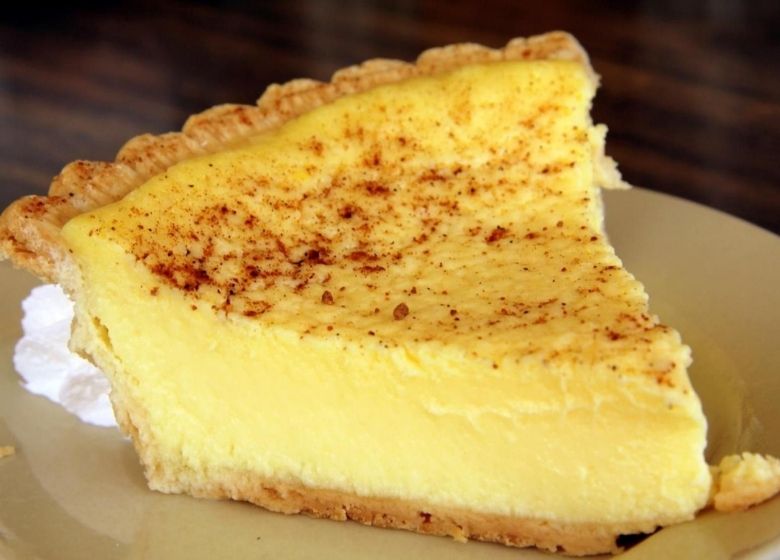 Ingredients
1 shortcrust pastry
30 cl of oat milk
3 level tablespoons of cornstarch (12 g)
50 g brown sugar
1/2 tbsp sunflower oil
1 vanilla bean
For the rice pudding:
60 cl of oat milk
90 g dessert rice
110 g sugar
1 pinch of cinnamon
Instructions
For the rice pudding
In a saucepan, boil the milk. Then add the rice and the split vanilla bean and vanilla seeds. Cook the rice, stirring regularly, until it is slightly crunchy in the center, "al dente" in short. Add the sugar and cook for another 3 to 4 minutes. Remove the vanilla bean (do not throw it away), then pour the mixture into a container and set aside in a cool place for at least 3 hours.
For the pastry cream
Bring the vegetable milk to a boil in a saucepan with the sugar, oil and vanilla bean from the rice pudding. Place the cornstarch in a bowl and gradually whisk in the boiling milk. Add a pinch of turmeric to yellow the mixture slightly. Return the mixture to the pan and let it thicken over low heat for 2 minutes from boiling. Let cool for 30 minutes before using. Cover the cream with cling film while it cools and stir it so that it does not crust. Once cold, store in the refrigerator.
For the pie
Preheat your oven to 180°C
Place your shortcrust pastry in your pie dish covered with parchment paper. Trim the edges of your pastry to the dish and cut if necessary.
Bake your pastry for 15 minutes.
Remove your rice pudding from the fridge and add the custard, mix gently.
Pour the rice pudding into the pie and level off.
Bake for 20 minutes, the pie should be golden brown. Keep the pie in the refrigerator until serving and enjoy it cold!