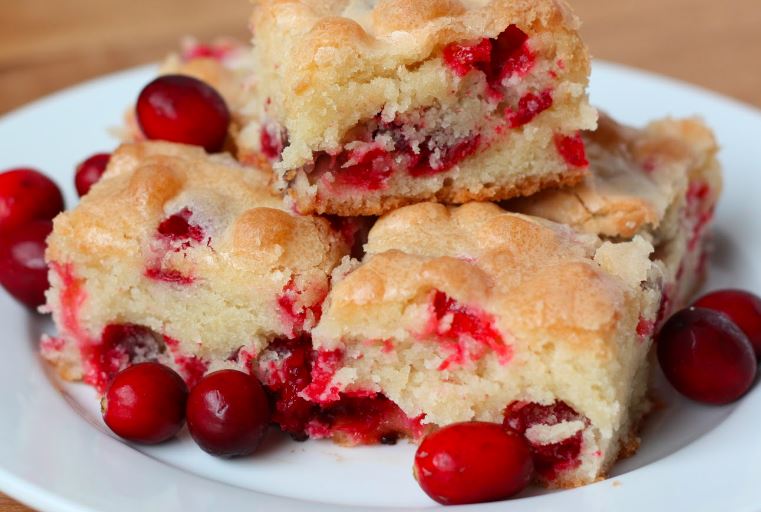 Cranberry Christmas Cookies
Ingredients
75 g butter

100g fine cane sugar

1 egg

1/2 orange peel grated on a fine grater

160 grams of wheat flour

1/2 tsp. baking powder

50 g dried cranberries

100g dark chocolate
Directions
Preheat the oven to 190 degrees. Mix the sugar and butter, add the egg and orange zest. Stir in the flour, baking powder and salt.
Break the chocolate into medium sized pieces. 3.
Add cranberries and chocolate chunks to the batter.
Line a baking tray with parchment and spread out the dough in small batches, about 1 tbsp apart.
Place the baking tray in an oven preheated to 190 degrees and bake until done, about 12-15 minutes.
Cool the finished cookies and serve, such as with hot chocolate.