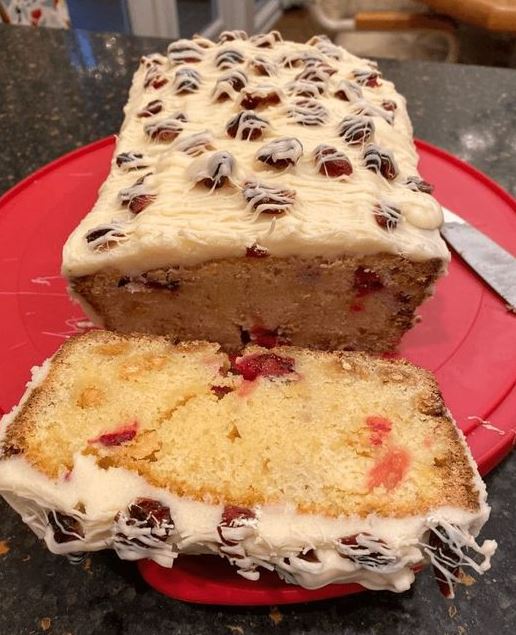 Ingredients
200g (1¼ cups) soft butter
200g (1¼ cups) sugar
4Eggs
200g (1¼ cups) flour
½ sachet of baking powder
150g (2/3 cup) Cramberries
preparation
Preheat the oven to th. 6 (180 °C). In a bowl, work the soft butter with the sugar until you get a soft consistency.
Add the eggs one by one, mixing well between each egg, then add the flour and yeast.
Gently fold in the cramberries and pour the mixture into a cake tin. Bake for 40 to 45 minutes. Serve warm or cold.